ENGINEERED BY NATURE FORMULATED BY SCIENCE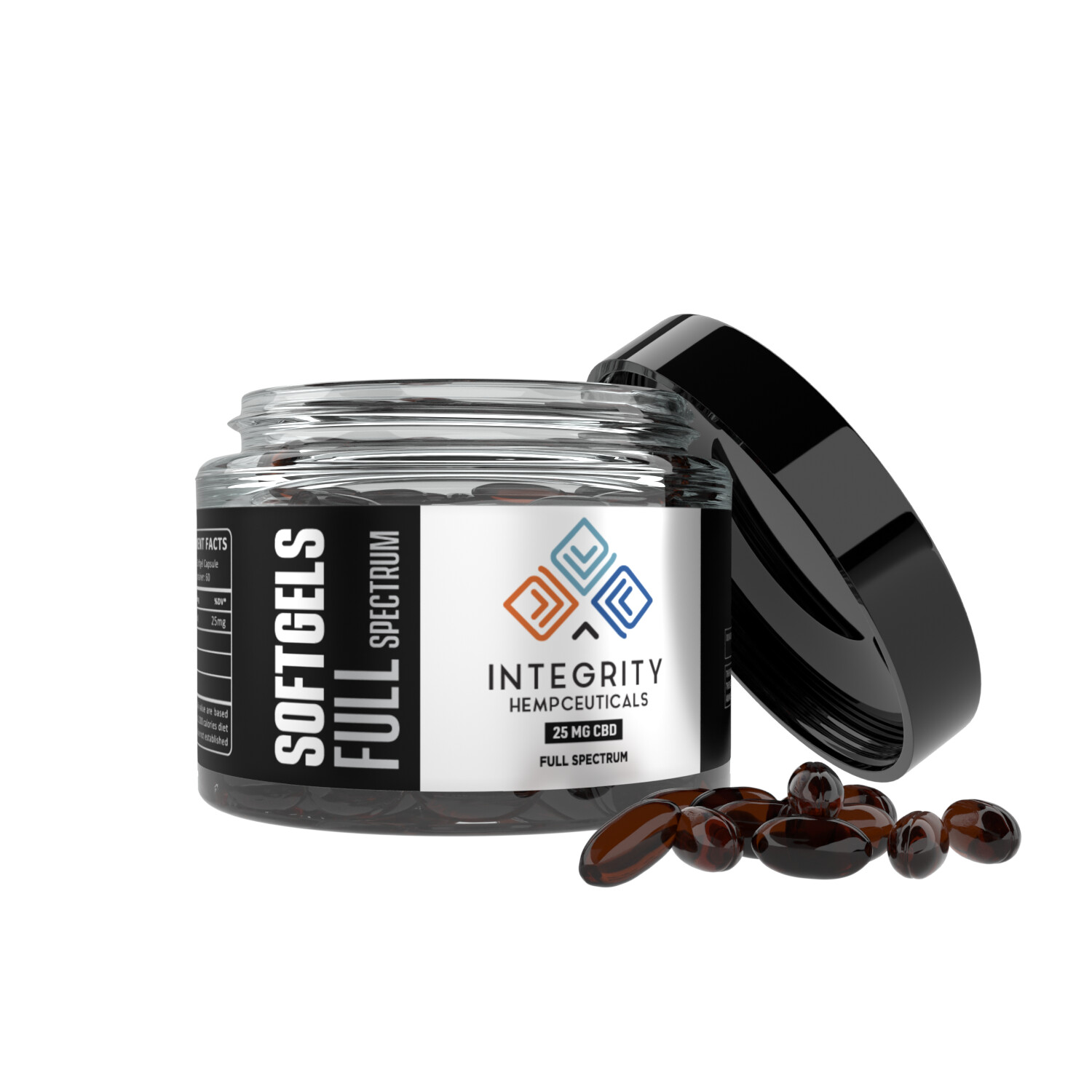 Please feel free to leave us a review
Integrity does not sell or distribute any products that are in violation of the United States Controlled Substances Act (US.CSA). The company does sell and distribute hemp based products. To the extent that any of the Company's products contain THC, that amount is less than 0.03%.
Lab Results & Testing – All of our products are third party laboratory tested to ensure quality and purity.
Tackling Some of the Most Notable Myths Surrounding CBD Products
Myths can hit the demand for CBD products like CBD immune boost drops, gummies for sleep, CBD oil and cream, amongst others. Instead of believing in the myths surrounding CBC products, you must try to understand their hidden potential so that you can use them to the best and effectively to improve your health. We debunk certain myths associated with these products so that you can use these without any hassle. It would help if you remain abreast of the facts and know about the myths to take new care steps.
CBD products cause dependency
This myth about CBD cream for pain, immunity drops, gummies for sleep etc., is indeed a damaging one. CBD does not cause any addiction in human beings, as many studies have already reported. On the other hand, CBD products have enough potential to make you feel good just as you would feel and realize when you would exercise or indulge in your favorite activities.
CBD has the same effect on every individual
Please do not have the assumption that CBD has the same effect on every person. The way CBD works on anyone depends on that particular person's mental and physical health conditions. The purpose for which you use the product, for instance, CBD gummies for sleep, CBD oil for pain relief or anxiety, and so on, also determine the effectiveness of CBD on a person using that. The effects will differ from one person to the other to a greater extent.
CBD does not impact other medications
It is a myth and a very dangerous perception that may harm your health. Therefore, keep in mind that CBD products like broad-spectrum CBD drops, oil for pain, roll-on for sleep etc., are for particular issues. That does not mean you should not take other medications, or CBD will not interact with the drugs going inside your body. Before you take any CBD product, you must consult your doctor regarding other medicines to avoid any future complication upon using them. It is safe in all respects for your wellbeing.
It is illegal to use CBD products:
Well, yes, if the THC content in those products is more than 0.3%. But products like CBD Softgels full-spectrum, gummies for sleep, oil for pain, immunity-boosting drops etc., are legal as the THC content is lower than 0.3% in them all. So always check the THC content to know whether a particular product is legal or illegal.
We sell safe, natural, legal and best CBD Oil for pain relief, roll-on for sleep besides gummies for sound sleep and cream for pain, immunity boost drops and so on. Trust in our products and see the beneficial effects on your health. Approach us today for all-inclusive solutions.